ARE YOU READY TO WRECK IT?!!?!!!
MOBILE RAGE ROOM AVAILABLE FOR EVENTS.
HOW DID YOU WAKE UP TODAY?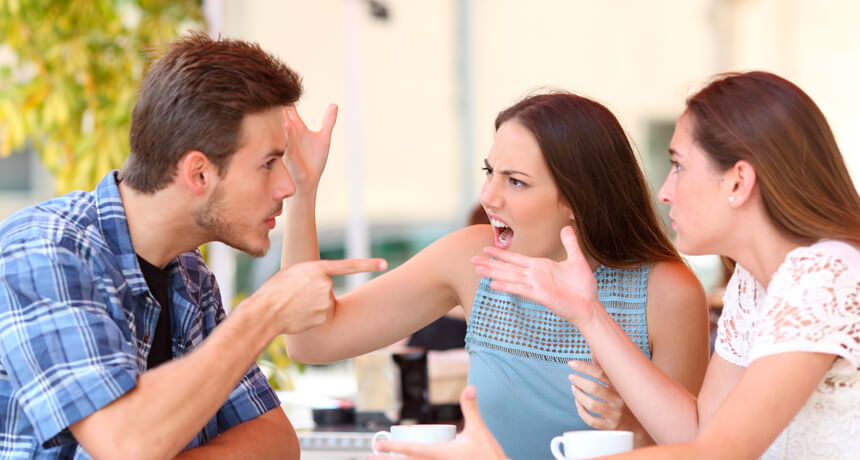 Is your boss or co-worker working your last nerve? Do you have too much school work and virtual classes are a pain in the neck? Whatever is stressing you out Wreck it Rage Room LLC can help you relieve some of that stress.
By using a bat, sledgehammer, golf clubs, or even just a pen and a plate, you can shatter a variety of objects.  How often have you wanted to break everything in the room? Well, now you can!  Come out for a date night or party with friends. There are many packages available to suit everyone.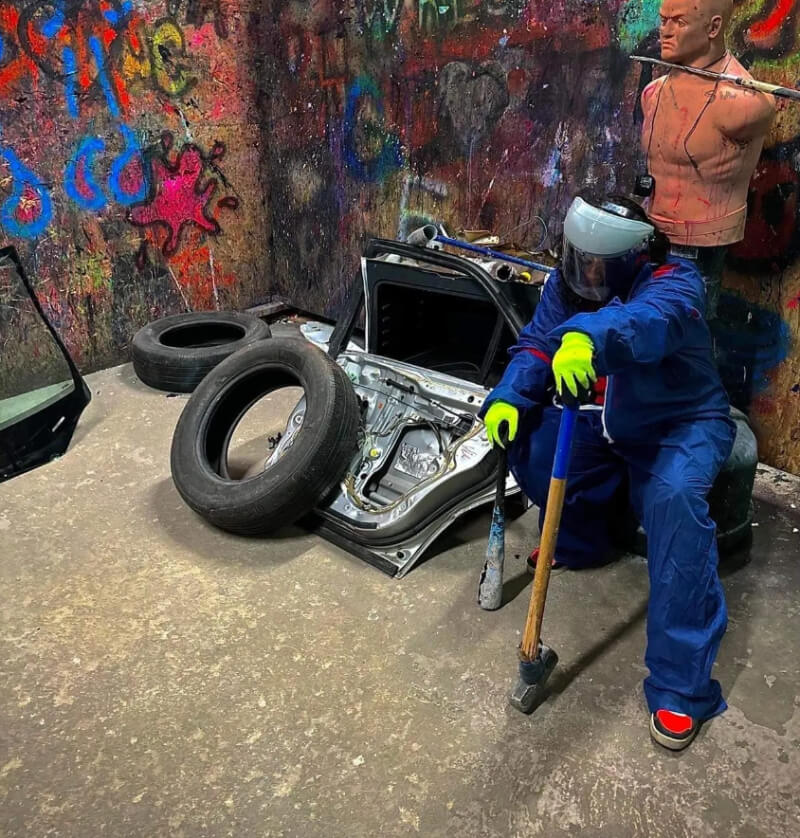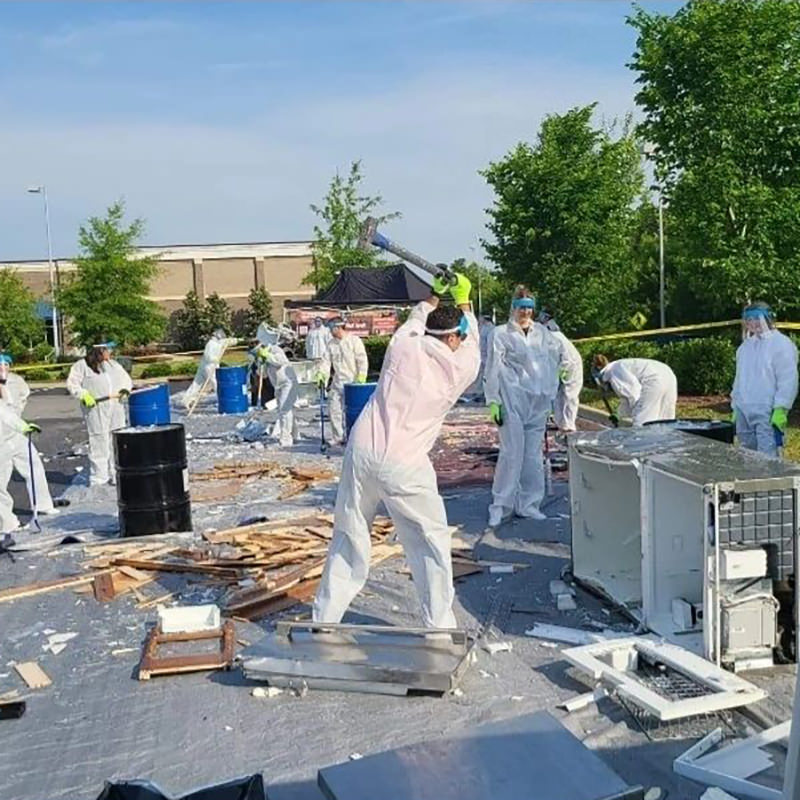 Let our Mobile Wreck It Rage Room come to you for your party or event for your convenience. Have a business? Ask us about our business events. Help your employees let off a little steam and go back to work more relaxed. Colleges!!! We will come to you and help your stressed-out students release some stress with a mobile event at your college or University.
LOOK AT OUR GREAT MOBILE PARTY SERVICES